You need to make sure your target audiences know about you
That's a key way to generate awareness of your brand.  There's an overwhelming volume of information available from an overwhelming amount of sources.  How can you break through to have a meaningful impact?  One key factor is earned media.
Achieve success
I have decades of hands-on experience in strategy and implementation to obtain great earned media – publicity – via print, broadcast and social media platforms. It's how I have helped my clients generate more business over the years. And that's how I can help you achieve success by reaching — or exceeding — your business goals.
And, from my team of service providers, I can help you address many of your needs, whether they involve content, social media, website, event planning, speechwriting, graphics, media spokesperson training, or advertising.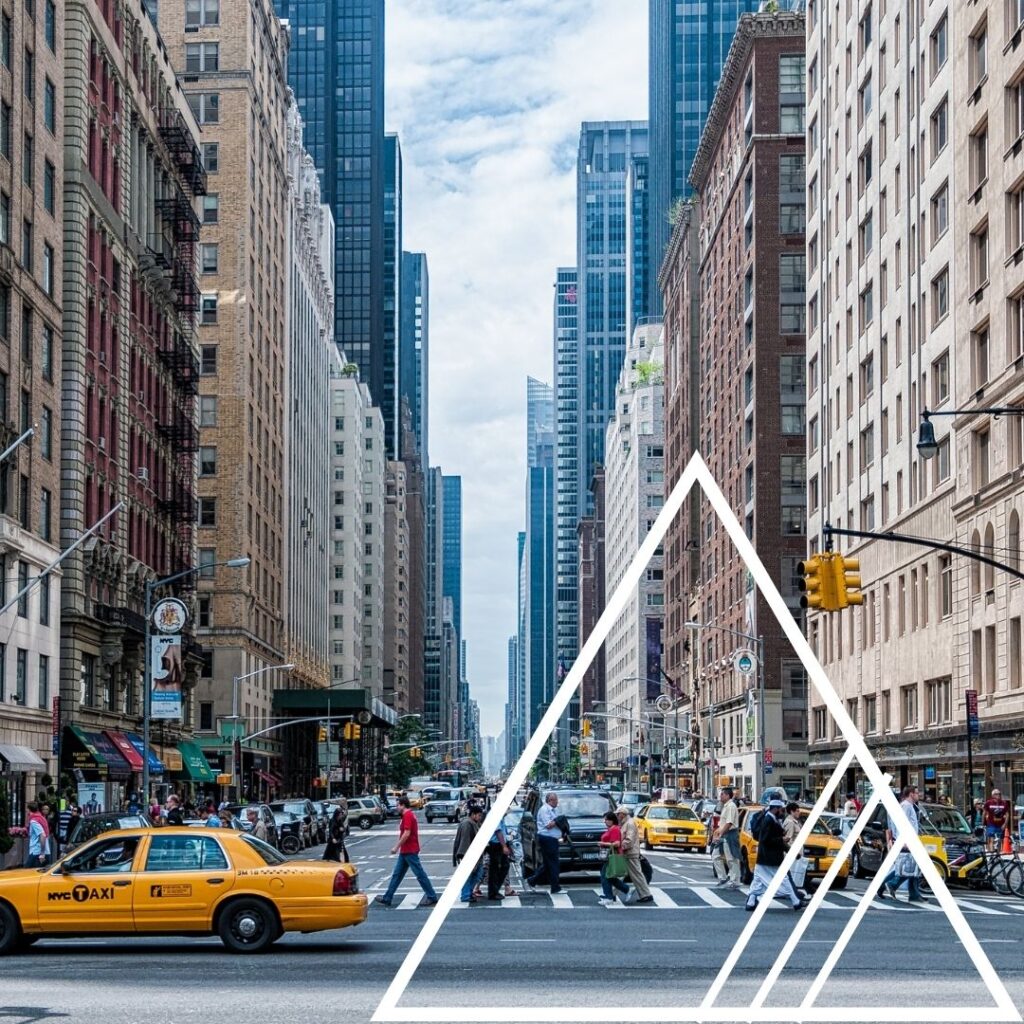 SOME OF OUR CLIENTS OVER THE YEARS
PERSPECTIVES
You're in business, and you know that getting your name out there is key to getting more business – as well as reminding your clients why they chose to use your services in the first place. This is where we can help. Earned media is a key component of the overall communications effort.   It complements other outreach…

If Facebook is part of your business development plan, now is a good time for you to ask: is anyone reading your posts? This is the big question in social marketing — because no matter how brilliant your thoughts, it doesn't matter if nobody's reading them. The most important factor in getting people to read…

Guess what? Your customers are worried about you. They're concerned that you might not be keeping up with technology. They think about how you'll use technology to do a better job for them. Guess what else? It doesn't matter if you call them customers, clients, patients, or investors. When it comes to incorporating new technology,…
---
TESTIMONIALS
Ten plus year relationship
From our ten-plus year relationship we've seen some outstanding results.
Ken Levien
Owner, Levien & Company
Appreciate the sense of humor
We appreciate your counsel, your responsiveness, your follow-through, your familiarity with our industry, and last but not least – your sense of humor.
Michelle Galindez
Director of Marketing, WSP
Proactive and smart communications
Your group has been there every step along the way, proactively and smartly communicating our salient messages to our diverse audiences with all the modern tools of effective public relations.
Tony Malkin
Chairman, Empire State Realty Trust
Immense value
Your firm has been of immense value to my company and to my many projects.
Jeff Katz
Owner, Sherwood Equities
Delighted to recommend
I have been using David Grant PR, Inc., very successfully and happily and am delighted to recommend David Grant to any organization seeking great PR representation. David is amazingly well connected with a wide variety of real estate reporters and editors, which has helped him arrange many interviews and other coverage that have led to terrific additional visibility for my firm.
Joshua Stein
Joshua Stein, PLLC
Get the latest perspectives