How do you get your name out there?
You're in business, and you know that getting your name out there is key to getting more business – as well as reminding your clients why they hired you in the first place. This is where we can help!
Our primary specialty is media relations; we have arranged stories in The Wall Street Journal, The New York Times, and a host of other influential business media, along with countless trade publications.
We get our clients the media visibility they need to grow their business, attract the best talent, and open doors to new finance channels and business alliances.
Much of our success with the media stems from the fact that David is a former journalist who wrote many articles for The New York Times.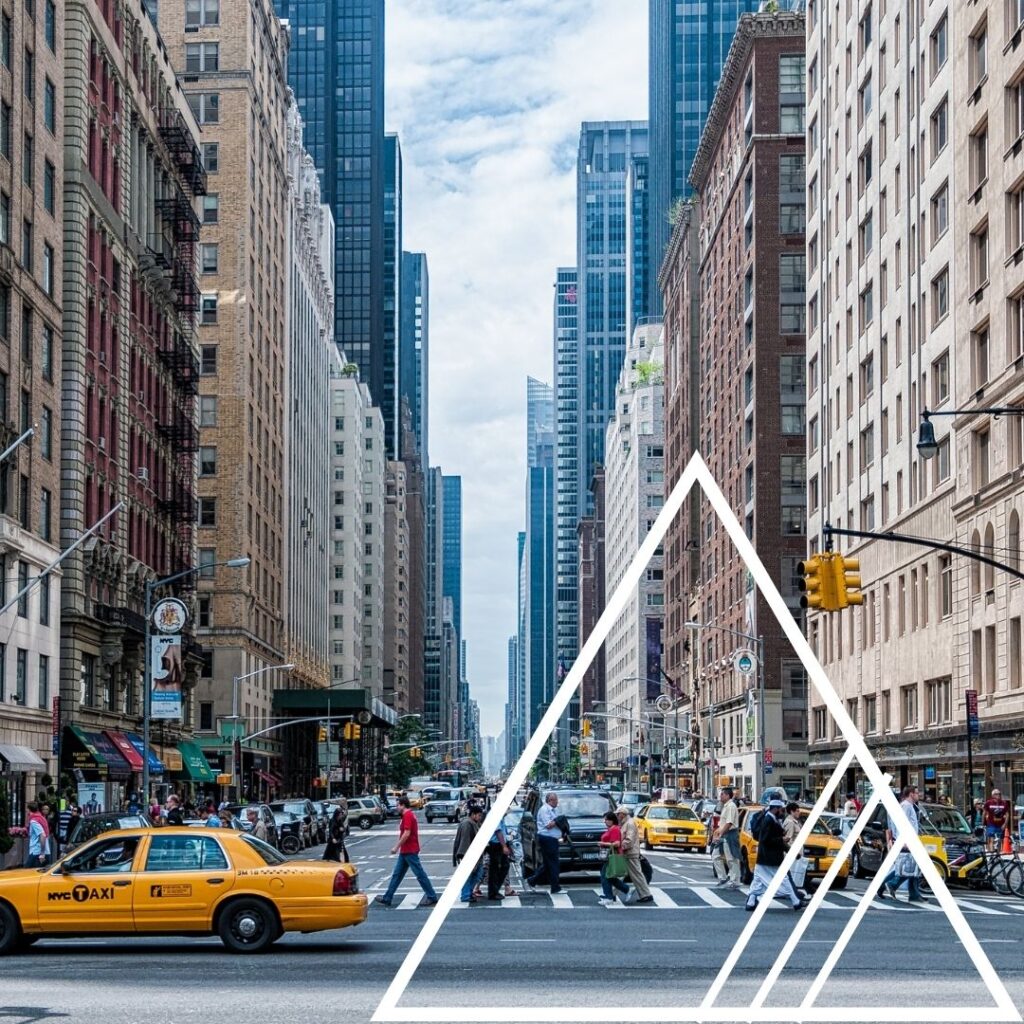 SOME OF OUR CLIENTS OVER THE YEARS
PERSPECTIVES
And speaking of dumb comments on Twitter, some announcements are best left unsaid. I guess we assumed that T-Mobile would cover 100 percent of a city such as ours. We guessed wrong. This is classic BADvertising, leaving the reader to wonder just how awful T-Mobile was before, and why doesn't it cover all of the city. […]

Really. Just put the whole matter out of your mind. You don't need to share with the world your feelings about Prince's death, Prince Harry's children, or Newton's Principia. Or much of anything else for that matter. And why? It's because nobody cares. Sorry, but somebody had to tell you. You're wasting your time. Worse, […]
---
TESTIMONIALS
Ten plus year relationship
From our ten-plus year relationship we've seen some outstanding results.
Ken Levien
Owner, Levien & Company
Appreciate the sense of humor
We appreciate your counsel, your responsiveness, your follow-through, your familiarity with our industry, and last but not least – your sense of humor.
Michelle Galindez
Director of Marketing, WSP
Proactive and smart communications
Your group has been there every step along the way, proactively and smartly communicating our salient messages to our diverse audiences with all the modern tools of effective public relations.
Tony Malkin
Chairman, Empire State Realty Trust
Immense value
Your firm has been of immense value to my company and to my many projects.
Jeff Katz
Owner, Sherwood Equities
Delighted to recommend
I have been using David Grant PR, Inc., very successfully and happily and am delighted to recommend David Grant to any organization seeking great PR representation. David is amazingly well connected with a wide variety of real estate reporters and editors, which has helped him arrange many interviews and other coverage that have led to terrific additional visibility for my firm.
Joshua Stein
Joshua Stein, PLLC
Get the latest perspectives