Our Process:
The Grant PR Newsability© Review
Here's a sad fact: People don't make rational decisions.
To be understood, or even heard, messages must touch an emotional trigger within an existing frame of reference. If there's no reference point and no emotional connection, messages aren't understood and remembered. They're not even heard. That's where our four-step Review comes in.
---

Step One: Communications Checkup
Are you getting the media coverage you and your good works deserve? Are your competitors beating you in the struggle for recognition? What are people saying about your organization? Is your social media effort paying off? If not, why not? Have you the tools and procedures in place to keep you and your organization in front of your audiences?

Step Two: Audience Analysis
Who are your customers? What do they care about? How can your ideas help them achieve their goals? What do they read and watch? Do your messages fit their existing frame of reference, or are your words lost in a confusing morass of ideas and concepts?

Step Three: Planning
Our goal in planning campaigns is simple: To design a campaign that works within restrictions imposed by budget and time by stressing repeatability, consistency, and quality of communications. It means getting the right message to the right people through the right medium and the right time.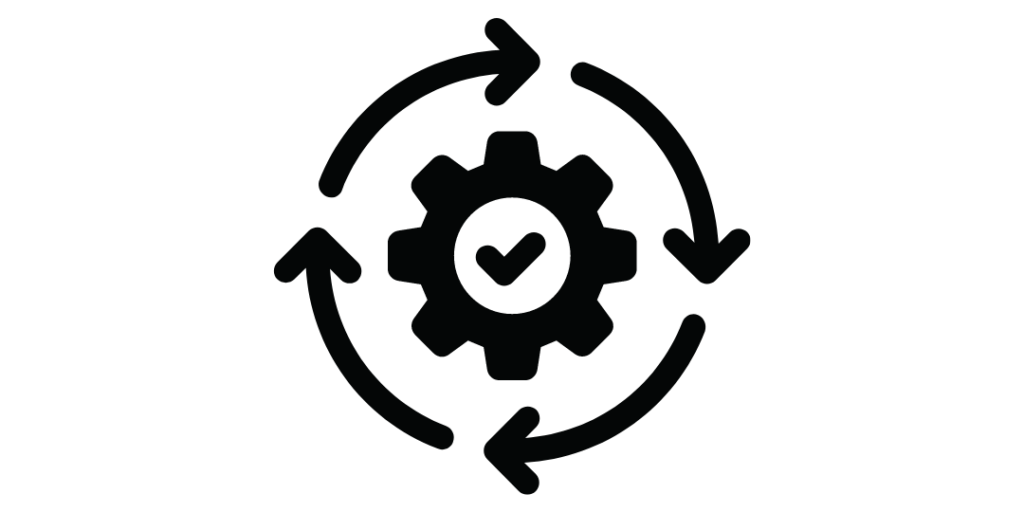 Step Four: Execution and Review
None of this is much good unless it is properly implemented. A solid public relations program requires continuing evaluation of the campaign at every step of the way. Every program must be reviewed regularly. Is the campaign achieving your goals? And if your goals are shifting, is the program also shifting accordingly? Analysis and review are essential.
Get the latest perspectives